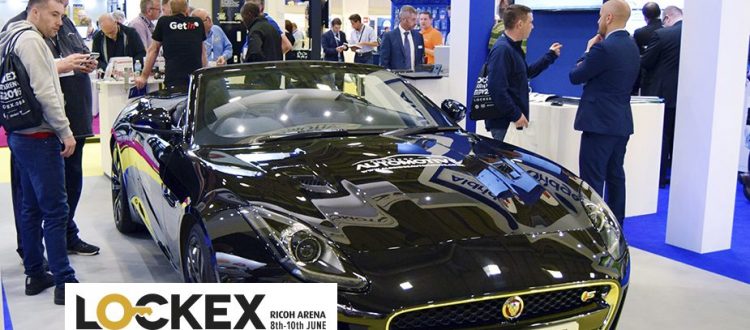 No such thing as free lunch?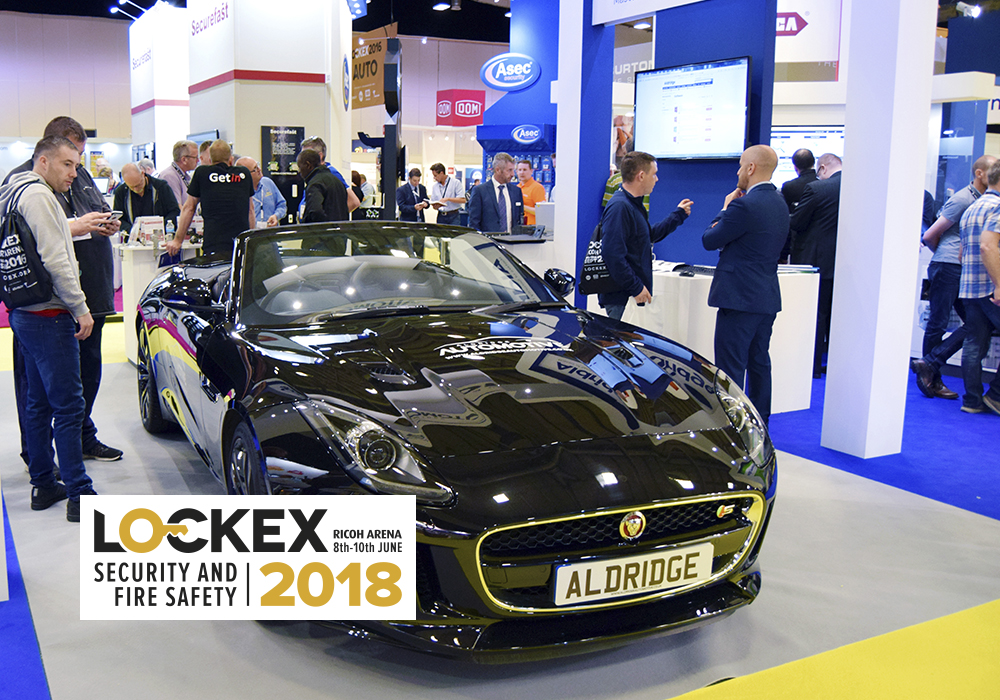 Well at Lockex there is! And free parking and a free breakfast sandwich and as much free training as you can fit into the 8th, 9th and 10th June 2018. Hungry for more? Here's the lowdown on everything you need to know for Lockex 2018 – Security & Fire Safety…
With registration for Lockex 2018 – Security & Fire Safety now officially open, work is well underway for the second ever show brought to you by the team behind the country's industry-leading magazine The Locksmith Journal. Lockex 2016 – held last September – attracted more than 1,700 visitors, over 80 locksmith and auto locksmith exhibitors from all over the world, plus 68 free training workshops from some of the most highly-skilled and well-renowned names in the industry.
Take a look at the official Lockex 2016 review video right here:
Lockex 2018 – Security & Fire Safety promises to be even bigger and even better than Lockex 2016. By listening to the feedback of the 1,723 guests and exhibitors last year, the event organisers from The Locksmith Journal have kept all the best parts of the show – exclusive offers, demos, discounts and new products, plus free parking, meal tickets, and training opportunities, all at the incredible Ricoh Arena in Coventry – while making some innovative improvements to take Lockex 2018 – Security & Fire Safety to the next level.
By moving the training area of eight workshops right into the centre of the arena, visitors won't have to miss a moment of the show by walking out of the exhibition area to attend their free seminars. A brand new 72-square metre 'Pavilion of Trade Bodies' will include representatives from GAI, IAI and UK Construction Week, plus several other organisations from across the board, offering advice and information, with CPD points to those interested. Lockex 2018 – Security & Fire Safety has also expanded its scope to cleverly include extra exhibitors from the world of security and fire safety, making it a one-stop show for architects, planners and building specifiers without any compromise whatsoever to the locksmith and auto locksmith displays and demonstrations.
Last but by no means least, Lockex 2018 – Security & Fire Safety will be held on the 8th, 9th and 10th June – just a few months earlier than the previous year – to avoid clashing with any summer sporting events. By happy coincidence, this gives students about to take their end of year exams the perfect opportunity to get in some extra revision with 'Student Night' hosted by the Institute of Architectural Ironmongers (IAI).
All of this and more still comes part and parcel with your all-inclusive entrance tickets that gets you free parking, free meal tickets and as many free training workshops – across any field – that you can fit into your schedule.
LOCKEX 2018 – SECURITY & FIRE SAFETY REGISTRATION NOW OPEN
Click here to go directly to the Lockex 2018 – Security & Fire Safety online registration page plus you will qualify for a free 'early bird' breakfast sandwich at the show next June.
Do you want to exhibit at Lockex 2018 – Security & Fire Safety? Stands are selling fast but there are still some available – call 01226 321450 to book your slot and unlock all the extra benefits that come with being a Lockex exhibitor.