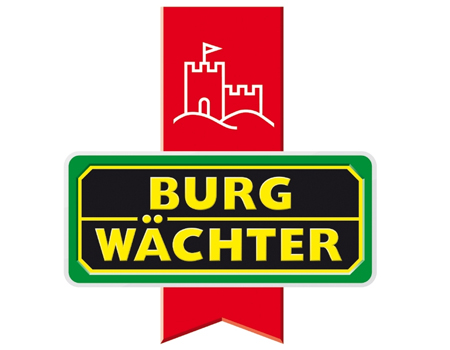 10 Jun 2018
10:00 - 11:00
Workshop Room 2
Introduction to Video Surveillance (CCTV) – Grow your sales opportunities [BW01SU]
We will be discussing the different forms of video surveillance, new features and the problems they solve.
Discuss the CCTV formats:
Analogue, older system,

4 video formats (AHD, CVI, TVI, SDI) – overview
Connections – BNC (coax) & Power
Limitations – data speed, resolution, recording size
Remote viewing only through recorder.
DVR holds all functions, fault here whole system is down.

IP systems, new system,

Video formats (MJPEG, H.265, H.265) – discuss what they are & differences.
Connections – Ethernet (RJ45) & power or just RJ45 with PoE, explain these.
Advantages – Data speeds, resolution, compression, remote viewing on all cams through peer to peer (P2P)
Camera firmware holds functions, each individual.

WiFi systems, latest technology

Video formats, same as IP
Connections, just power – locally located, no need to run wires through whole building.
Advantages, less cables, less hassle, easy set up, resolution, local memory
Compression Formats
Discuss current compression formats and differences.
Save storage space whilst retaining quality.
Optical zoom vs digital zoom
Backlight/highlight compensation (BLC/HLC) vs Wide Dynamic Range (WDR)
Used for changing lighting scenarios, WDR works and auto adjusts to the lighting so works well in shops or garages where doors and windows are bright but then corners are dark.
Video Analytics
Face detection, snapshots zoomed in on any face in the image and saves separately.
Alarm zones
Trip wire
Object removal/abandoned objects
People counting
Heat maps
How we solve these problems.
Brief outline of history, 40 years' experience in professional market.
Analogue systems for adding to already built systems

Versatility due to 4-in1 format of cameras
DVR's hold IVA features for our cameras

IP systems

High resolutions
High end compression formats
PoE
Features on cameras (all WDR, all P2P)
Video analytics
NVR's with build in PoE switches

WiFi Systems

Consumer based
Bringing high end cameras and analytics to consumer
Video analytics cameras
Stand alone cameras
High capacity storage compared to others
High compression
Remote access

Burg App
Works with all systems connected to internet
Click here to book your place today