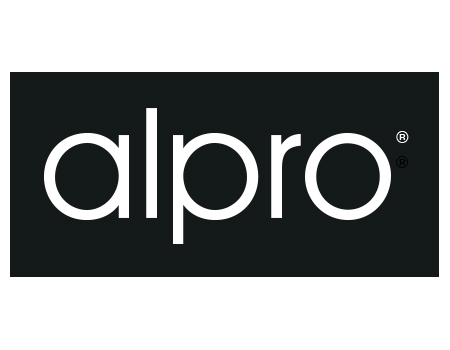 Alpro
Stand G20
01202339566
info@alpro.co.uk
Biography
Alpro is an independent supplier of both mechanical and electro-mechanical products in the UK commercial aluminium OEM marketplace and access control environment.
The Alpro product range comprises a variety of contemporary handle styles.
The range also includes deadlocks, deadlatches, cylinders, door closers, lever and paddle handles. All of which have been designed for the commercial aluminium door industry.
A variety of electro-mechanical products complement this impressive product portfolio, designed to meet the needs of the demanding access control market. Products include electric strikes, electric bolts, magnets, cabinet locks, waterproof keypads and switches, to name but a few.