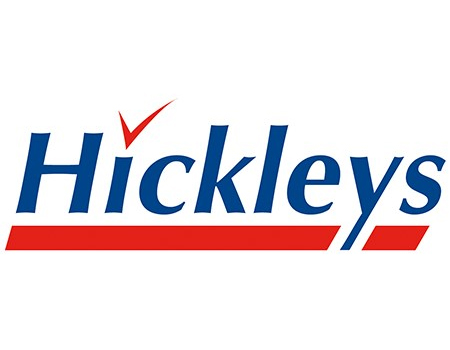 Hickleys
Stand A30
01823328500
sales@hickleys.com
Biography
Hickleys are the UK's leading supplier and technical partner to the Auto Locksmith trade. We offer the full range of services and products to meet the needs of Auto locksmiths.
We're exclusive distributors for the world's leading key programming suppliers, Advanced Diagnostics and IEA (Zedfull) and offer a massive range of Keys, remotes, transponders and security codes to support vehicle programming.
We offer a huge range of Key cutting machines from An San, Miracle, Silca, Keyline together with a huge range of vehicle opening tools including Lishi picks and Access tools products.
Hickleys are also the leading supplier of Auto locksmith training and offer in-depth technical support on all of its products and services. Our nationally accredited training school is fully equipped with the latest equipment and can offer, full 10 day Auto locksmith training course, single day product specific courses or bespoke courses matched to your needs.