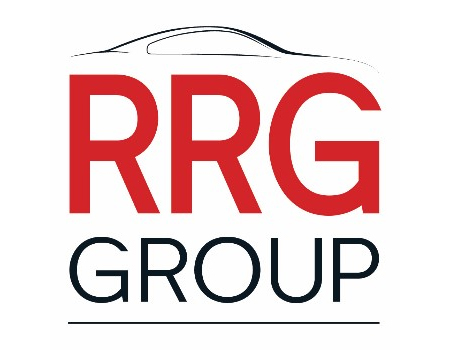 RRG
Stand B10
01617422412
sales@rrg-group.com
Biography
From humble beginnings in 1967, the RRG Group has grown to become one of the biggest and most successful Dealer Groups in the North, with new and used car dealerships across the North West and West Yorkshire regions.
Hard work, dedication, passion and a genuine commitment to Customer Satisfaction.
Over the last 48 years the RRG Group has seen many developments, acquisitions, sales, expansions, building developments; all of which have helped to position the Group as a successful diverse business. Our centres sell a wide range of vehicles, including new and used Peugeot, Toyota, Kia, Suzuki, Mazda, Nissan, Lexus and SKODA models.
Thanks to solid and secure backing and investment; the Group has been able to expand and reinvest into its premises and people. The ethos of the company to invest back into the business and look at all potential opportunities has meant that the business has successfully grown to how it is today – but as history shows; that won't stand still and the business will continue to grow, develop and expand. There are always exciting times ahead for RRG!