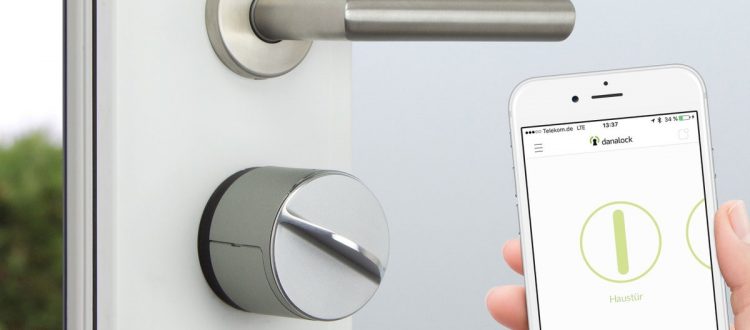 Get smart with SALTO Systems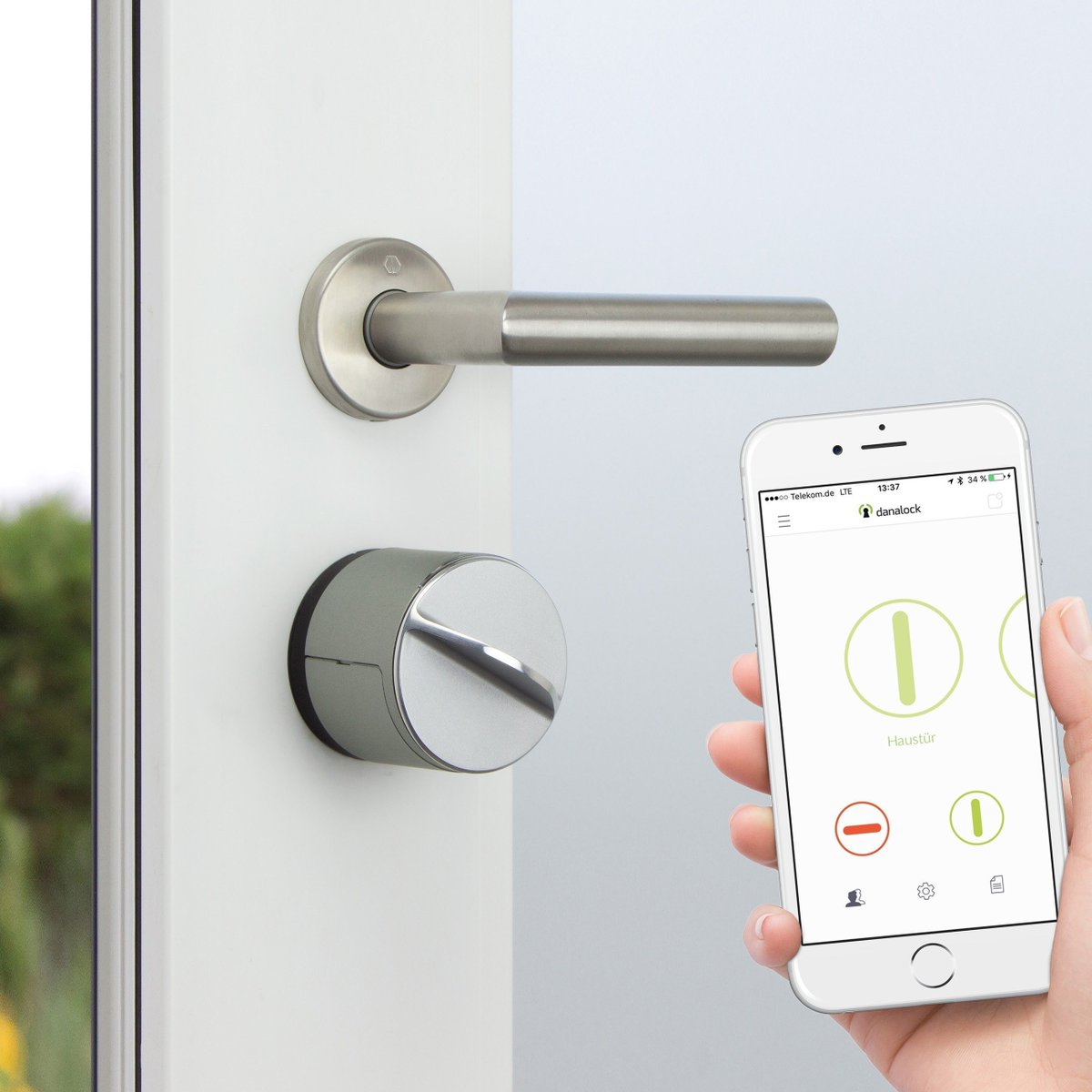 No stranger to the trade show circuit, SALTO Systems has travelled the globe with its 'inspired access' solutions at various events and exhibitions. As first timers at Lockex however, what can visitors expect from the SALTO stand this June?
Join Jack Cowburn and Stacey Metcalfe (UK Account Managers of the North East and Midlands respectively) as they showcase SALTO's brand new Danalock residential smart lock, including live demonstrations throughout the weekend.
Danalock is the latest product from SALTO Systems, world leaders in wire free access control solutions. Operated via either smart phone or key, nothing represents residential access innovation like the Danalock.
Over 15 million people in over 90 countries use SALTO products, and with over three million smart locks in use in the marketplace, this is your chance to get up close and personal with a brand new product, plus an opportunity to speak directly with those in-the-know. Free brochures will also be available at the stand so you can take home a piece of SALTO and read more about it at your leisure.
Do the 'smart' thing and make sure you plan a trip to the SALTO Systems stand this Lockex.